Some new stuff to blog about
I was thinking about some new stuff to blog about since the start of my slowdown in 2015 and the subsequent pandemic. Those new stuff are gaming and gunpla.While I did plan to add in some stuff for artworks and cosplays earlier, those two things (gaming & gunpla) will add more (hopefully) nice contents to my blog.
I'm a big fan of the Gundam franchise since my teen-hood, but I just got into gunpla late 2019. Spent some decent amount of money to but some good/favourite kits and better tools to build them. Process was fun, its the true sense of pride and accomplishment for me.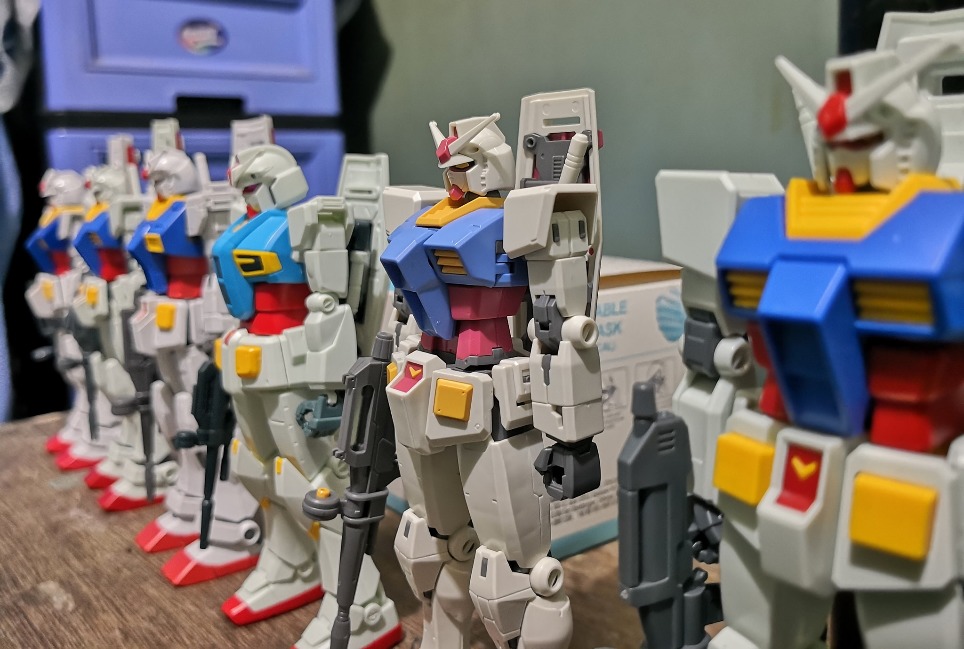 I will go into deep into mobile gaming, the games I'm currently playing is, in no particular order, Honkai Impact 3, Azur Lane, Genshin Impact, Alchemy Stars, Arknights and Punishing Gray Raven. Sounds a lot ain't it? but I managed to enjoy each of them just nice.
Of course before that starts, I need to make some major/minor overhaul to the website itself, keeping it up to date and secure for the future.
"Either write something worth reading or do something worth writing." ~ Benjamin Franklin