Bad Romance with Lady GaGa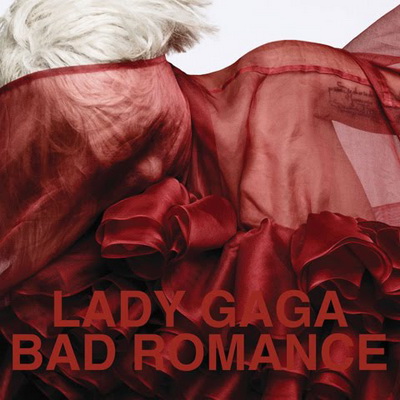 Keywords: Music, Lady GaGa, Bad Romance, Single, Nemiroff Lex, rara ra aa gwarr arr gar arr ar romm baa baa~
You know, Lady GaGa's music always catch my ears red with her catchy tune like Poker Face, Paparazzi and Love Game. Well here is another single "Bad Romance", an electro-pop/dance-pop song from her upcoming re-release album, The Fame Monster (November 23, 2009). The single was released since October 26, 2009 and I just realized it on the day I write this blog post. My friend this morning suddenly became obsessed talking about Lady GaGa, when I come to check on him there I see him watching (youtube) the official music video for that song. I was hooked up by her catchy tune speaking rara ra aa gwarr arr gar arr ar romm baa baa (kinda like that), if I was to say that maybe you will call me a retard. But lets just try it…
Haha, retard on the loose here! Man I go Fractalius with this tune!
The music video shows like her other videos before, weird flashy costume, dances you would never thought of (feels like I'm seeing Thriller dance here), lots of diamonds, lingeries, dangerous weapons(can burn you to crisp) and Nemiroff Lex vodka was featured for that booze effect.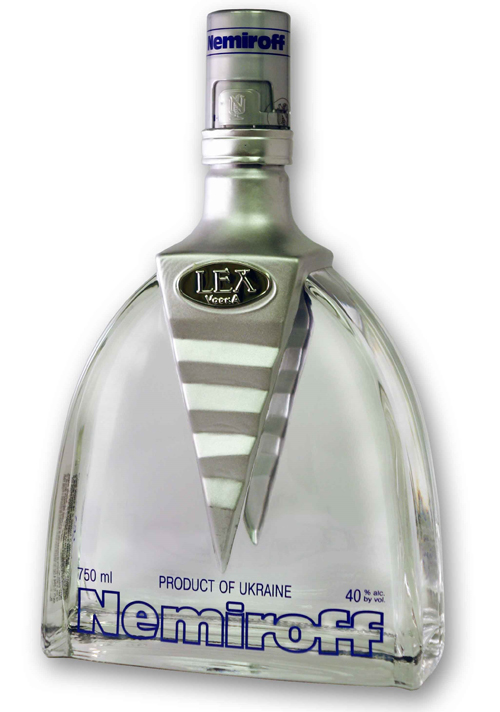 Nemiroff is a Ukrainian Vodka (Horilka) company, based in the town of Nemyriv in Vinnytska oblast. Nemiroff Lex has been distilled 11 times and has 40% alcohol per volume, good stuff. Enough with the trivia, I'm going urralrla gaga romm baa baa~ for now.
More info on Nemiroff's collection of booze, here.
Want to go urralrla gaga romm baa baa~ with me? Then go here